www.forscope.cz
Windows Server 2008 Device CAL
Windows Server 2008 Device CAL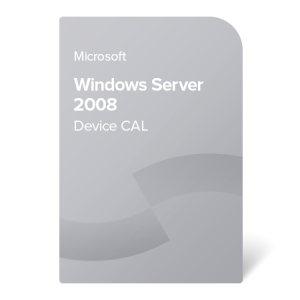 Obrázek má jen ilustrační charakter. Produkt dodáváme e-mailem.
Na skladě
doručení během 5 minut
Dočasně nedostupné
Doručení e-mailem
Také doporučujeme: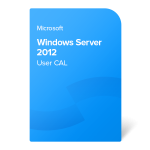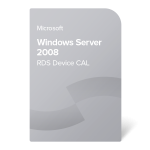 Elektronický certifikát
Pro 1 zařízení
CALs (= Client Access Licenses) – přístupové licence
Pro přístup k verzi Windows Server 2008 R2 nebo starší
Bez časového omezení
Typ produktu:
plná verze; může se jednat o upgrade původní licence v souladu s dohodou o údržbě s držitelem autorských práv
Forma distribuce:
Volume (OLP, EA nebo podobné); elektronický certifikát
Druhotný software:
ano; doručujeme veškeré požadované dokumenty v souladu s právními předpisy EU
Platnost:
bez časového omezení
Přenositelnost:
přenosné
Kompatibilní kódy produktů (P/N)
:
R18-00146
Softwarový certifikát
Dokumentace v souladu s právními předpisy EU (Prohlášení prodejce)
Potvrzení o nákupu (faktura)
Také doporučujeme
Windows Server 2012 User CAL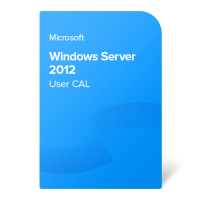 419 Kč
Windows Server 2008 Device CAL
CALs - your access to Windows Server products
Windows Server 2008 CALs provide access to Windows Server 2008 or any of the previous versions. They give users the right to legally access a server installed with Windows Server software. Device CAL is for a single device with unlimited number of users.
Note: This is just a client access license, you can find the Windows Server 2008 programs here: Windows Server 2008 Standard or Windows Server 2008 Standard R2.